Deport 200 foreigners in POGO raid – PAOCC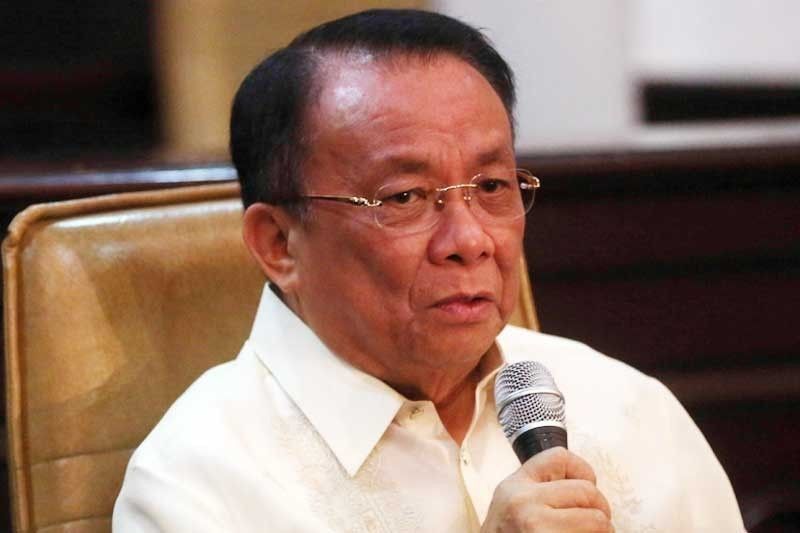 In a statement, Executive Secretary Lucas Bersamin, who chairs the Presidential Anti-Organized Crime Commission (PAOCC), said the deportation of 231 foreigners arrested at SA Rivendell Global Gaming Inc. would commence next week
MANILA, Philippines — Executive Secretary Lucas Bersamin yesterday ordered Justice Secretary Jesus Crispin Remulla and Immigration Commissioner Norman Tansingco to start the summary deportation proceedings of more than 200 foreign nationals apprehended during a raid on a Philippine offshore gaming operator (POGO) hub in Pasay.
In a statement, Bersamin, who chairs the Presidential Anti-Organized Crime Commission (PAOCC), said the deportation of 231 foreigners arrested at SA Rivendell Global Gaming Inc. would commence next week.
SA Rivendell is allegedly involved in various forms of scams. The raid took place on Aug. 1.
The PAOCC has also issued a memorandum directing Anti-Money Laundering Council Executive Director Matthew David to freeze the assets of SA Rivendell, including the SKK Building, the site of the POGO's operations, and all the vehicles found in its vicinity.
The commission also reported that the immigration bureau has released a commitment order for 27 foreign nationals for transfer to the Pasay City jail.
Another eight foreign nationals will be detained at the immigration detention facility at Camp Bagong Diwa in Taguig, the PAOCC added.
Missing Chinese suspect
Meanwhile, the Department of Justice (DOJ) has formed tracker teams to locate escaped detainee Lin Guowei, one of the persons nabbed during the raid.
The POGO hub in Pasay City is believed to be a front for cybercrime activities.
DOJ spokesman Mico Clavano has said the teams would include members of the National Bureau of Investigation and Bureau of Immigration's Fugitive Search Unit.
Remulla had earlier ordered a manhunt for the Chinese suspect.
Aside from violations of the Securities Code, the foreigners are also facing charges related to cybercrime.
On Aug. 17, authorities seized 24,000 pre-registered SIM cards, over 9,000 cell phones, passports, credit cards, documents as well as almost P7 million in cash from 32 vaults from the POGO hub. – Daphne Galvez