BOI Bans American Sex Offender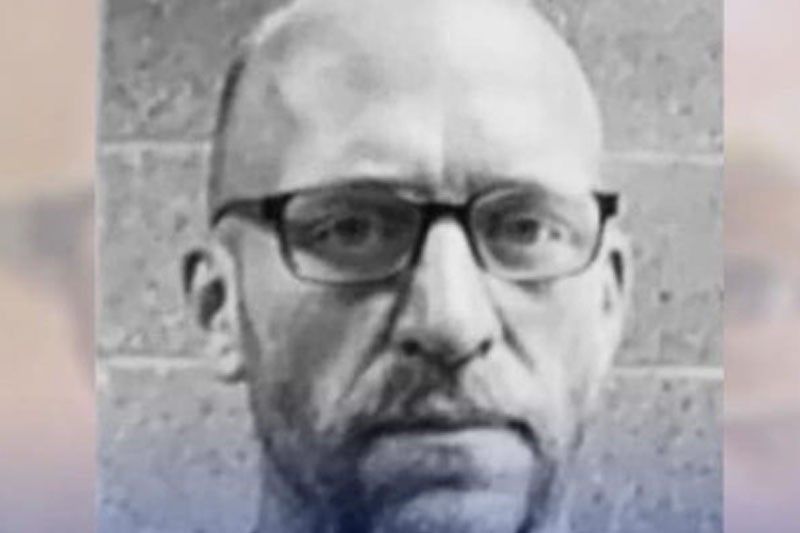 MANILA, Philippines — An American convicted of sex crimes involving minors was barred from entering the country last Nov. 2, the Bureau of Immigration (BI) reported yesterday.
Thomas Henry Vander Waal, 39, arrived at the Ninoy Aquino International Airport Terminal 1 on a flight from Taipei, Taiwan but immigration officers found his name was on the BI's alert list of registered sex offenders, the bureau said in a statement.
"Our immigration law expressly forbids entry of aliens who have been convicted of a crime involving moral turpitude because they are an undesirable aliens," BI Commissioner Norman Tansingco said.
According to the Interpol's national central bureau in Manila, Vander Waal – who hails from Rock Valley in Sioux County, Iowa – was convicted of child pornography, sexual abuse and molesting a child under 15 years old.
Tansingco said he has issued an order directing Vander Waal's inclusion in the BI's blacklist of unwanted aliens.
"This effectively bans him from re-entering the Philippines so that he won't pose a threat and risk to our women and children," he added.